Will be helpful if we have on card estimated time of task in board view. Can be on/off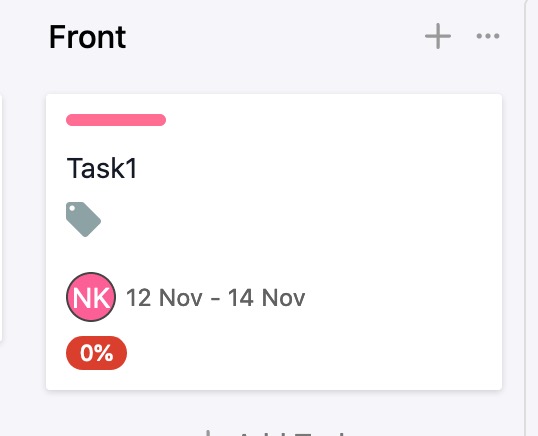 I think you can have a Custom Field help you track this.
But i can't create "smart" custom fields to pull data from system that are already in database.
I need estimation time that project manager already put in task. It is time consuming that i need to manually again enter estimations in custom field (duplicated manual entries making bigger chances for mistakes). Even if i change estimation in one moment, i need to to change it in custom field too.