Could it be possible to change the background of the logins creen.
This would be a nice touch to better match company branding.
I agree, being able to change the image ourselves would be great!
Or you could maybe replace the current one with a more generic background?
Many thanks!
This has been implemented in recent release of the app. If you have Whitelabel feature you would be able to change the login screen background as per your will.
Example: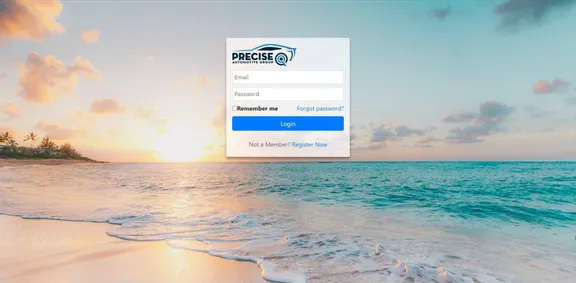 Hi,
I have stacked 5 codes but cant see the White label feature, how and where can I find this?
Kindly contact us through chat support so we could help you out.
Hi @Shyamal,
Do you think it could be possible to change the login screen background image ONLY without the full White Label customization feature?
Can you please check with your team if this is doable?
Or can you guys simply change it to a more generic/neutral image, please?
Happy for you to pick 3 and make us vote on the FB Community group if it's easier…
I don't need to hide SmartTask from my board - you have a great product and think it's fair to give you credit for it, but I would like to start giving access to more members and this login screen doesn't really suit at all… please let us know!
THANK YOU,
Giulia.